Homes
From cosy canal-side studios, to fabulous four-bedroom mews houses and everything in-between; Sugar House Island has the perfect home for everyone.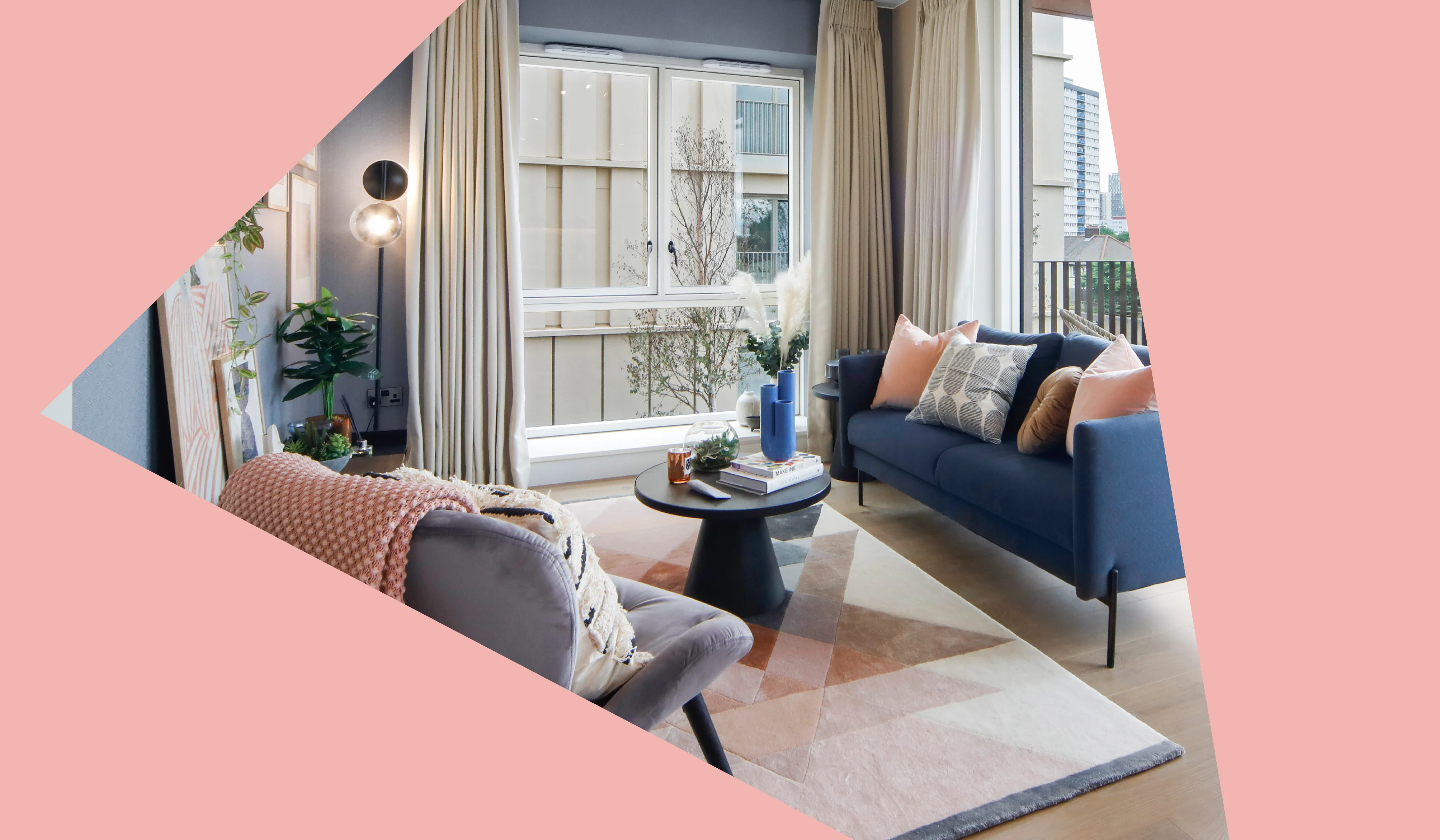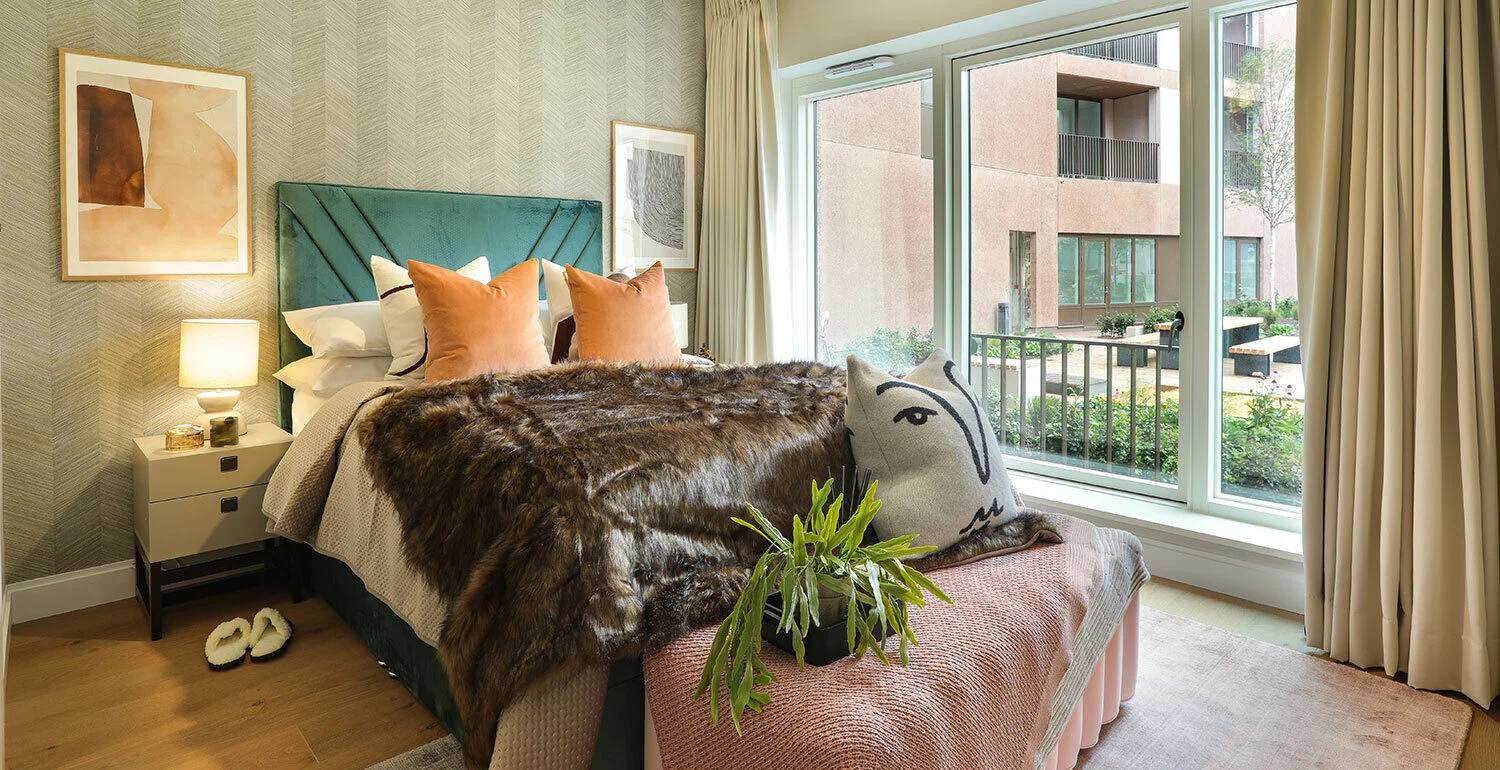 Homes to rent
Our residential neighbourhood will eventually offer eight distinct collections, each with their own unique character and charm. Bold interiors and brilliant views are found at Soapbox, whilst The Sugar House homes boast original heritage beams and brickwork.
To date, the first three collections of homes have complete and are available for rent; Botanical Mews, Soapbox, and the Island's signature collection, The Sugar House. In total, the Island will offer 1,200 new homes to rent.
Plants, Pyjamas and no life dramas
We like to make life easy here at Sugar House Island which is why we've designed our services around you. Our friendly concierge team is on hand seven days a week to answer your queries and our 24-hour accessible post room means you'll never miss a delivery again.
Pet-friendly apartments allow you to set up home with your fur babies, and additional basement storage means you can enjoy your space free from clutter (or collect even more).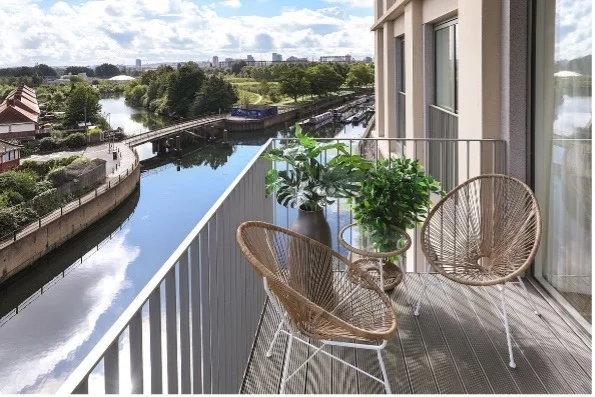 Riverside apartments
Buildings: Botanical Mews, Soapbox
Watch the sun rise with your morning coffee in one of our stunning apartments on the river's edge. Most riverside homes come with balconies, or access to an exclusive residents' riverside park or roof terrace. From studios to three-bedroom apartments.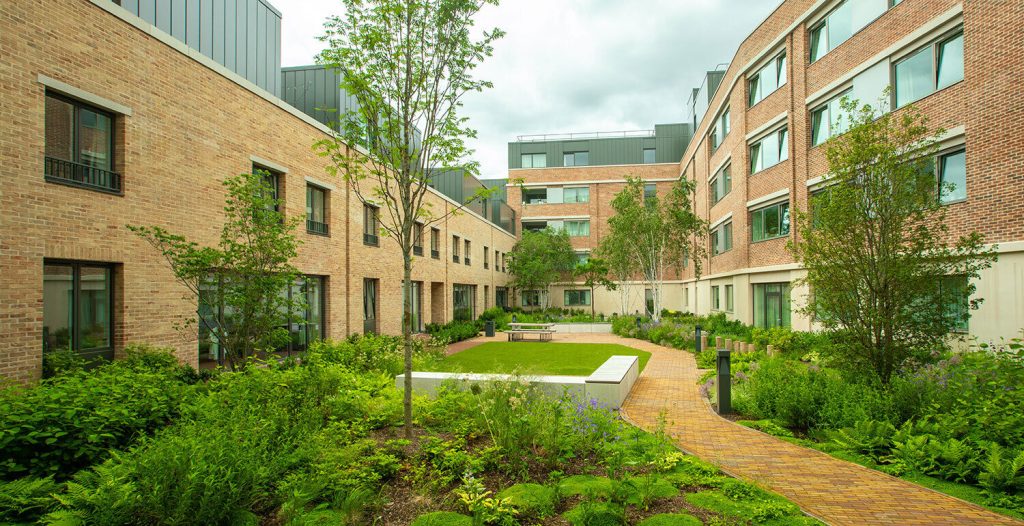 Courtyard homes
Buildings: Botanical Mews, Soapbox
Take full advantage of Sugar House Island's hidden gardens with one of our courtyard homes. The gardens are exclusive to residents, lush with biodiversity and contain spaces for relaxation and play. From studios to three-bedroom apartments.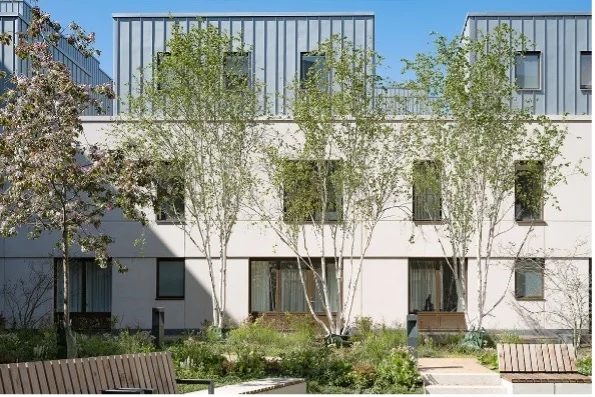 Mews houses
Buildings: Botanical Mews, Soapbox
These spacious three and four-bedroom homes span three stories and each come with their own private outdoor space. Perfect for families and sharers.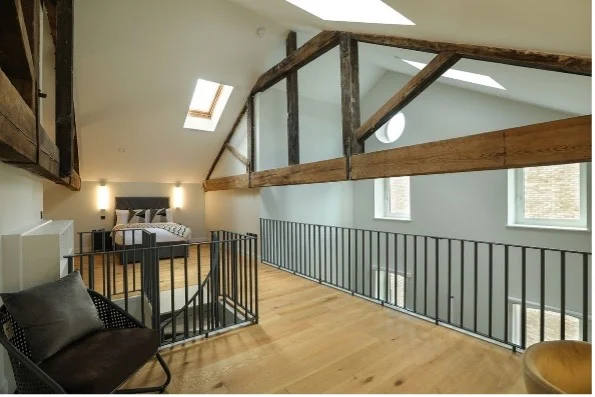 Loft homes
Buildings: The Sugar House
The Island's signature collection of homes are housed in a beautifully repurposed Victorian warehouse. Homes range from spacious loft-style studios to a distinctive two bedroom apartment.
DOWNLOAD BROCHURE
Download our brochures to find out more about living at Sugarhouse Island.
GET IN TOUCH
Tell us a little about you and how we can help. Alternatively, if you'd like to sign up for updates, subscribe to our digital mailing list on the website footer.