The Vision
Sugar House Island's award-winning vision brings together a growing community of 6,000 people for a better quality of life amongst Newham's network of waterways.
The 26-acre site has been brought together by world class designers, planners and architects; carefully balancing the mix of spaces to cultivate activity through daytime into evening, during the week and the weekends. We've worked with nine different architects across the site, a deliberate decision to introduce variation into the look and feel of the buildings, as well as the spaces between them.
Inspired by the site's rich history, the masterplan combines modern architecture with retained industrial heritage features, creating characterful spaces with plenty to explore.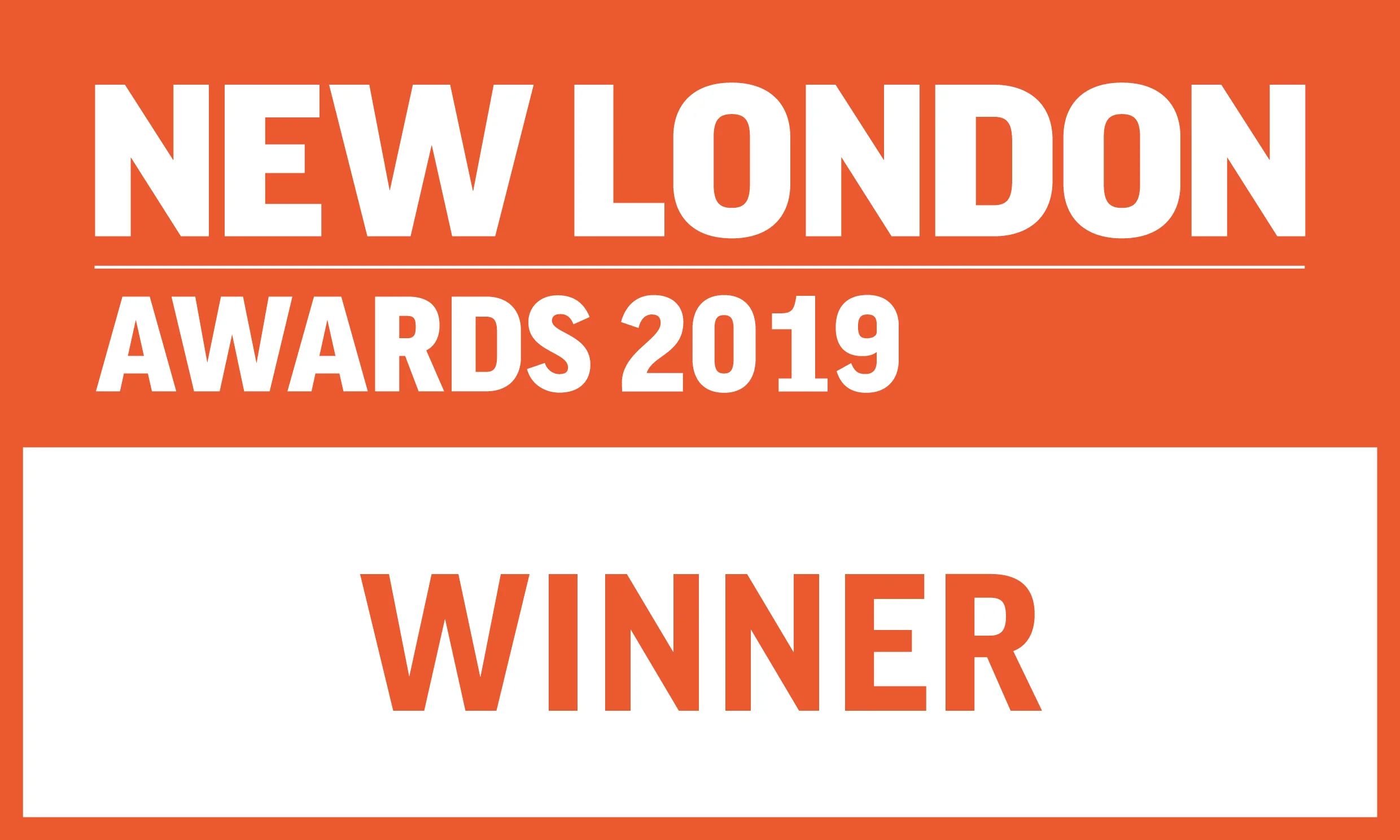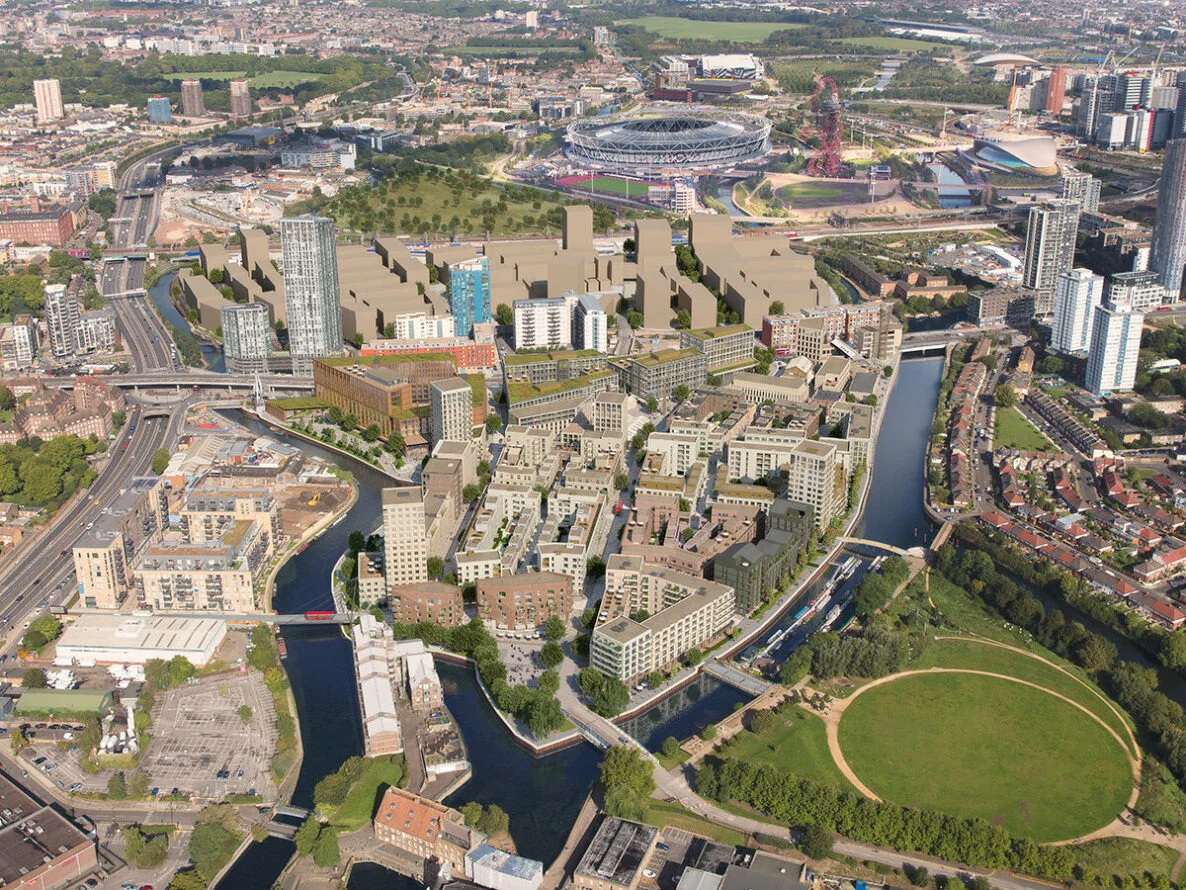 sq ft sustainable office space